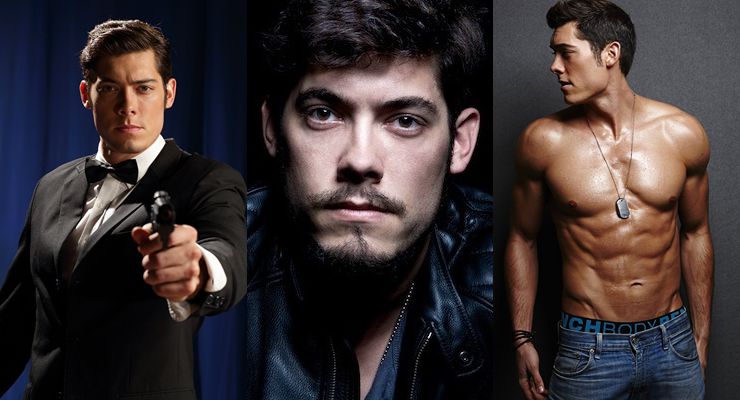 Matt William Knowles is an actor, singer and a model from South Carolina. In under 10 years, this 6′ 4″ American has made huge waves as a movie and weekly prime-time television star in China where he is lovingly known as MaTai (马泰). His first major film role is in the Chinese blockbuster, Asura (2018) which has lead him to more international success. Matt is known for these Chinese TV series Love Me If You Dare (2015-2016), Red Sorghum (2014), and Deng XiaoPing (2014).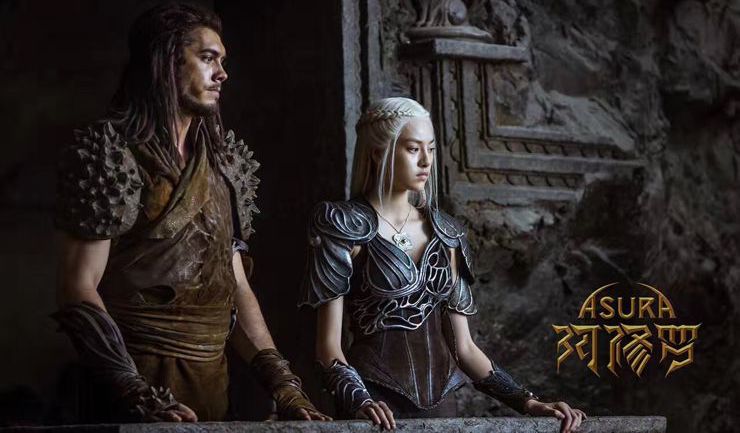 Matt William Knowles is the very first non-Asian to ever receive a government scholarship to attend the Beijing Film Academy, an institution that has given rise to some of China's biggest talents. Matt also attends the Royal Academy of Dramatic Art, working towards his Masters' degree to bolster his already-impressive portfolio.
Matt William Knowles grew up in South Carolina, a talented athlete and star football player for the Clemson Tigers, and he had aspirations of playing for the NFL. His football dreams ended were after he suffered a serious knee injury which required three separate surgeries. Instead of becoming depressed, Matt William Knowles decided to put his energy into volunteer work. He moved to China and from 2009 until 2011, he selflessly lent a hand in the town of Duyun, within the impoverished Guizhou province, where he taught English and quickly became fluent in Mandarin Chinese. Eventually, Matt William Knowles signed with Phantom Talent as their first foreign actor, which kick-started his career.
Leveraging his unique position as a tall, handsome foreigner – fluent in Mandarin and with a numerous talents – it was here that Matt Knowles found his start in modeling and entertainment. He became a Gladiator and contestant on an American Gladiators-esque show called Happy Birds, and a charming weekly host for the travel program This is Chengdu. Another talent of Matt's was his ability, not only to sing, but to sing in Mandarin, Chinese with the correct accent. He was able to use his singing talent numerous times on shows such as Want to Sing? and Spring Festival Memories. Eventually, Matt was cast in roles both in television and film, including Vikingdom (2013), Time to Show (2013), Northern Attraction, Deng XiaoPing (2014), and Eastern Battlefield (2015). With such a wide array of appearances, the Chinese audience's affection for the 6′ 4″ white American star blossomed, and 'Ma Tai' became a household name.
Matt William Knowles has since begun to bolster his acting portfolio with more dramatic works, appearing on the televisions series Red Sorghun (2014), the most popular Chinese television series of 2014. He also played the lovable Dr. Barnes on the highly-rated TV show Love Me If You Dare from 2015 to 2016, and portrayed the role of Brigadier General Evans Carlson in Red Star Over China ( 2016) with dignity. Red Star Over China was a 30 episode historical drama detailing the story of how American journalist Edgar Snow transformed from a vagabond youth into the authoritative journalist on China and the Chinese Revolution. Matt will continue to expand his portfolio, with more television projects.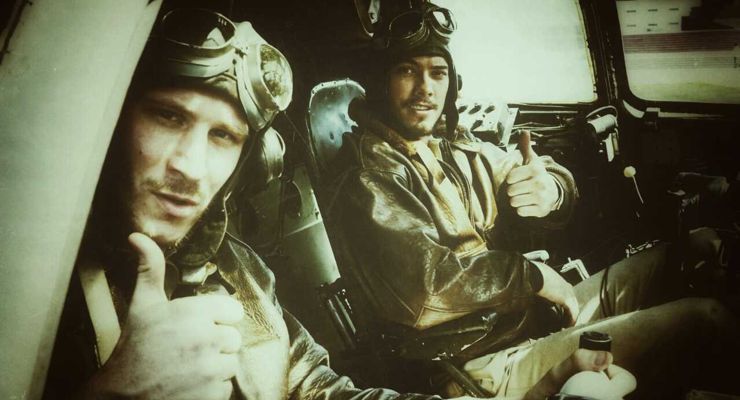 Matt has been chosen for a leading role as 'Jet' in action-thriller Bond of Justice (2018), where a female rookie detective's friend is brutally murdered by the Japanese mafia. She wants to bring justice to the world, but is forced to join the assassins, becoming one of them.
Matt William Knowles starring film role comes as the demi-god 'Rawa' in soon-to-be blockbuster mythological fantasy Asura (2018). Asura (2018) is the most expensive Chinese film production to date. The project is estimated to cost over 100 million USD (a whopping 663 million Chinese yuan). Both Bond of Justice (2018) and Asura (2018) are expected to premier in Chinese cinemas in 2018.
Despite tragically losing his promising career as an athlete, Matt choose to forget himself, travel to China to help others, and in little under 10 years, he has transitioned into  a humanitarian, then into a television star, and now into a blockbuster film-to-be as a literal demi-god.
Matt William Knowles has a great talent for rapid adjustment to new ways of living, and with his tenacious work-ethic and his sought-after talents as a presenter, singer and dramatic actor, he has been able to enter the very competitive entertainment industry with great success, and, no doubt, a future that is certain to take him anywhere he wants to go.