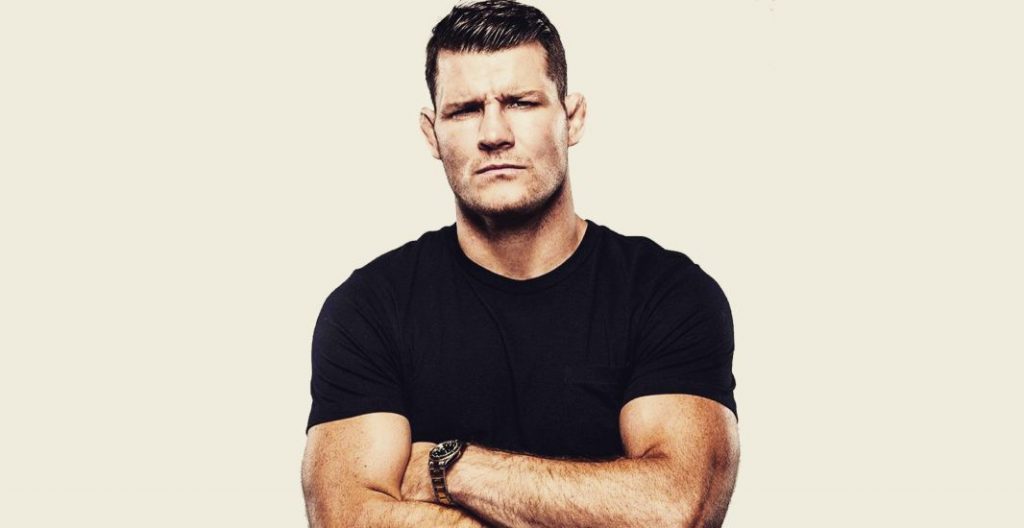 Michael Bisping was born on February 28, 1979 in Liverpool, England. He is an English mixed martial artist and an actor, beginning his entertainment career in 2016 with a role in xXx: Return of Xander Cage (2017). He went on to have roles in Twin Peaks (2017), and Den of Thieves (2018).
It was in 2018 that Michael Bisping had the opportunity to play with some of the biggest names in martial arts action including Michael Jai White, Tony Jaa, Iko Uwais, Tiger Chen, Scott Adkins in Triple Threat (2018).
Michael Bisping fought in the Ultimate Fighting Championship (UFC), and is a former UFC Middleweight Champion. He is also a former Cage Rage Light Heavyweight Champion, and The Ultimate Fighter 3 light heavyweight tournament winner. At UFC 78, he became the first British fighter to fight in a UFC main event. At UFC 199, he became the first and only British fighter to win a UFC championship. He was 37 years old when he beat Luke Rockhold by knockout becoming the UFC Middleweight champion.