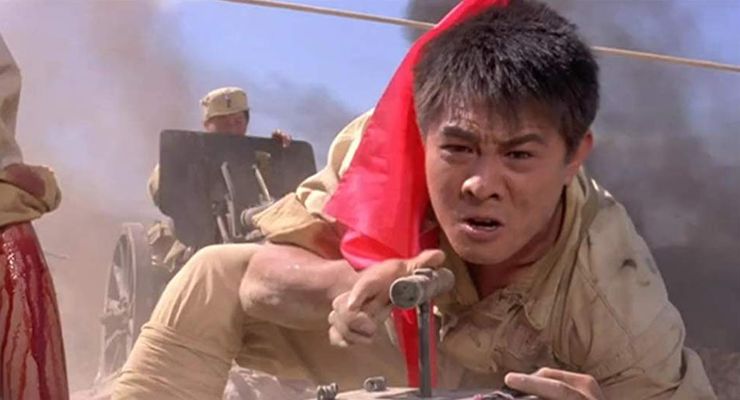 Born to Defense (1986) is also known as Born to Defend. It is a Hong Kong action film, and Jet Li's directorial debut. The film features fight choreography by Siu-Ming Tsui and Jack Gao performs as the stunt double for Jet Li. The film stars Jet Li, Zhao Erkang, Jia Song, Kurt Roland Petersson, Paulo Tocha, Dean Harrington, Kenny Perez and more.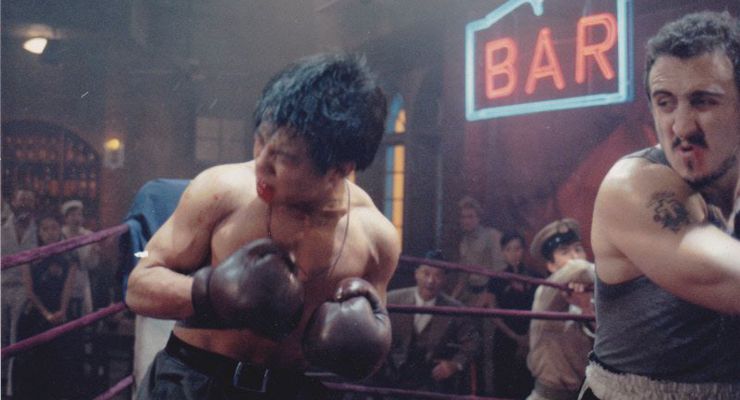 Born to Defense (1986) is set in China following the end of World War II and the liberation of China. It centers on Jet Li's character and his confrontations with navy sailors, who are portrayed as rapacious villains, from China's ally, the United States, primarily in the boxing ring as Li's character is an avid athlete.
Jet, a young soldier at the end of the second World War must overcome some abusive Americans who are bullying him as well as the Chinese people.
The filmed opened in Hong Kong on February 16, 1986.