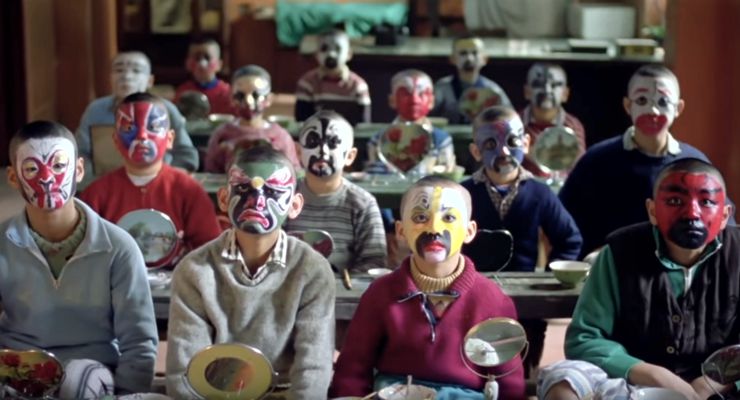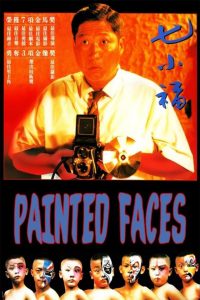 The Hong Kong drama film, Painted Faces (1988), is written and directed by Alex Law. The film stars Sammo Hung as Jim-yuen Yu, Master of the China Drama Academy.
Sammo Hung won his second Hong Kong Film Award for Best Actor at the 8th Hong Kong Film Awards for his portrayal of Master Yu. The film was selected as the Hong Kong entry for the Best Foreign Language Film at the 62nd Academy Awards, but it was not accepted as a nominee.
The Chinese title, Qi xiao fu, refers to the Seven Little Fortunes, which includes Sammo Hung, Jackie Chan, Biao Yuen and their fellow opera class mates many who would become stars in the Hong Kong film industry and beyond. The focus of the film is on the brutal methods Master Yu uses to bring up his students including their rigorous acrobatic training.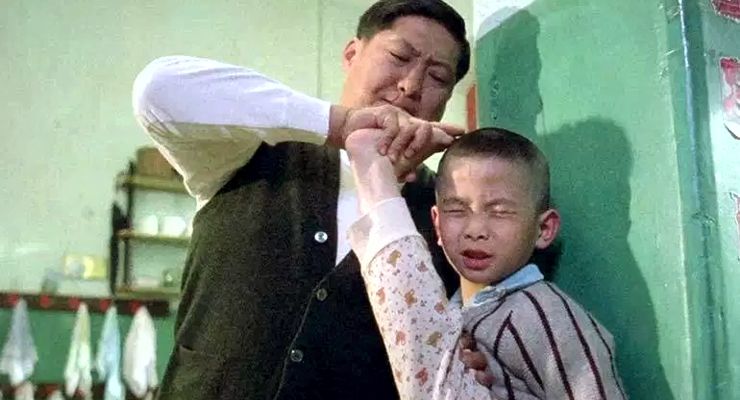 "This drama focuses on life at the Peking Opera School and is a loose biography of Hong Kong film stars Jackie Chan, Sammo Hung, and Yuen Biao. Sammo Hung portrays Master Yu, the academy's brutal schoolmaster, who takes the youths through the rigorous acrobatic training. The film offers an introspective view of Master Yu, as a man who must face the fact that the institution to which he has devoted his life is fading with the passage of time. Although many of the film collaborations of Hung, Chan, and Baio have hinted at their youth together, this film attempts to depict the harsh reality. Nevertheless, Chan has criticized the film, stating that his longtime friend Hung's portrayal was actually too sympathetic an interpretation of Master Yu." ~ Jonathan E. Laxamana, Rovi