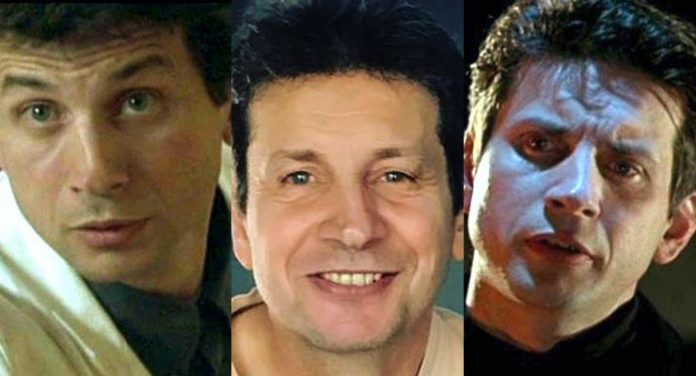 Australia stuntman and actor, Paul Andreovski is a member of of the Jackie Chan Stunt Team. He began studying martial arts when he was 8 years old, and over the years has expanded his scope to judo, boxing, Olympic wrestling, tae kwon do as well as gymnastics.
In 1966 Paul Andreovski began his career in stunts when Jackie Chan was making the gangster comedy Mr Nice Guy (1997) in Melbourne. Andreovski attended an audition and this launched his decades long career as a stunt performer.
Paul Andreovski is also the personal boxing coach to Jackie Chan.
Paul Andreovski film credits include Mr. Nice Guy (1997), Who Am I? (1998), The Accidental Spy (2001), Rush Hour 2 (2001), The Tuxedo (2002), Shanghai Knights (2003), The Medallion (2003), Around the World in 80 Days (2004), The Spy Next Door (2010) and others. He is working on Project X-Traction (2019), a new film starring Jackie Chan and John Cena.