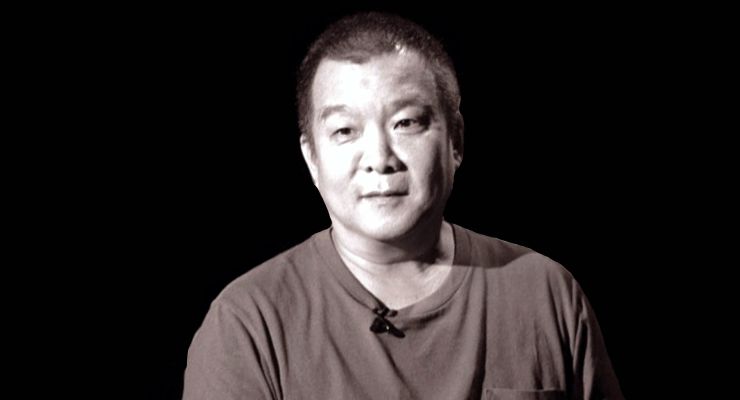 Hoi Mang was born in Hong Kong in 1955. He was 7 years old when his mother sent him to The Spring and Autumn Drama School, where he learned Peking Opera under master Ju-hua Fen along with classmates Ching-ying Lam, Stephen Wai Tung  and John Lone.
Hoi Mang became a child actor in the beginning of the late 1960 and play roles in films such as The Vagabond Swordsman (1968) and The Price of Love (1970). When he was 14 years old Hoi Mang left school and went to work as a double and stuntman in See-yuen Ng's action films, including Call Me Dragon (1974), Little Godfather From Hong Kong (1974), Little Superman (1975) and Kidnap in Rome (1976).
Hoi Mang did the martial arts choreographer in Kung Fu vs. Yoga (1979) and then joined the Sammo Hung Stunt Team. He worked as an action choreographer and an actor for various Golden Harvest and D&B productions including, Zu: The Warriors from the Magic Mountain (1983), Heart of the Dragon (1985), Yes, Madam! (1985), Righting Wrongs (1986), Legacy of Rage (1986) and Royal Warriors (1986). His performance in Yes, Madam! won Best Supporting Actor at the 5th Hong Kong Film Awards.
Mang's action choreographer eventually led him to direct. He directed Cynthia Rothrock vehicle Female Reporter (1989) or The Blonde Fury (1989) and the martial arts film The Tantana (1991), starring Ka-lok Chin and Sammo Hung.
Since the 1990s, he was martial arts choreographer for Gambling Ghost (1991), Fight Back to School III (1993), Deadful Melody (1994), The Blade (1995) and The Legendary Amazons (2011). After a ten-year absence, Mang appeared on screen again in Ip Man: The Final Fight (2013).