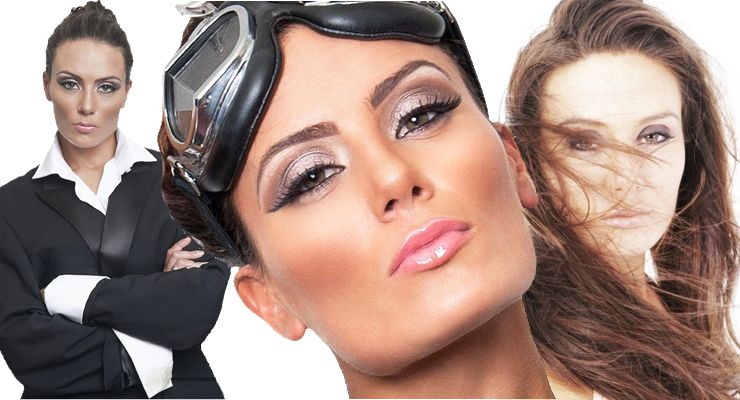 Zara Phythian is a British actress known for her work on Furor: Rage of the Innocent (2008), The Hike (2011) and He Who Dares (2014). She is starred in Transit 17 with Lee Charles and Silvio Simac,played a zealot in Doctor Strange (2016), Dimia in Knights of the Damned (2017) and was a stunt performer in Morgan (2016). She also stars in the short Kung Fu Darling (2016) and in Adam Collins' Outlawed (2018), the action-packed thriller that pays tribute to veterans in the UK.
Zara Phythian won Best Action Actor at the IDTV ActionFest 2017.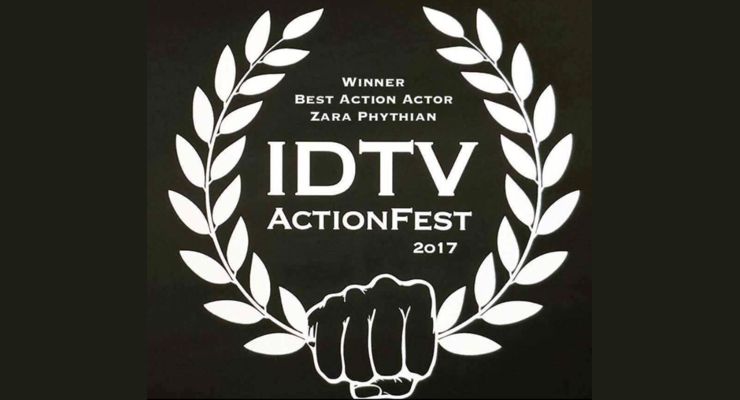 Zara Phythian is one of Europe's most decorated and highly revered female martial artists. She is a former 13 time multi-style sports martial arts champion, and she is now one of the UK's most exciting talents working in Film, TV, Motion Capture, Music Videos and live presentations.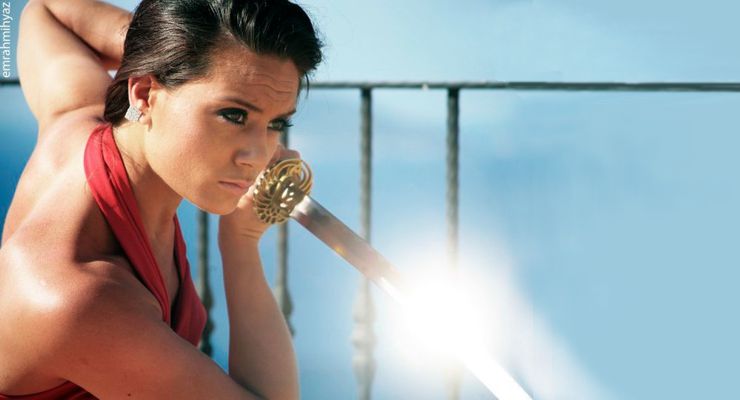 Zara Phythian begin studying Shotokan Karate when she was six years old and later trained in Tae Kwon Do.
She was discovered in the United States while she was competing and winning 4 US National Belt Titles at one event. She was hired as an actress and she returned to the United States for an independent Sci Fi movie. She was bitten by the  'acting bug' and retired from international competition so she could begin training as an actress. Zara has leading lady looks and her skills, including martial arts, have set her apart from the rest.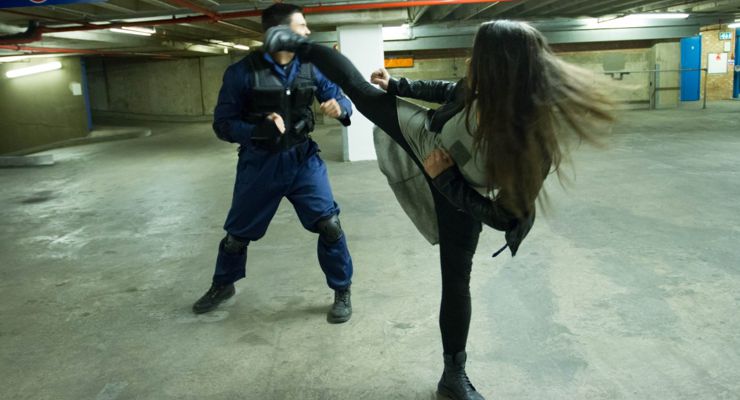 Zara holds two Guinness World Record titles, one for kicking 43 items off people's heads in one minute and she achieved this record on the set of Guinness World Records Smashed, at Pinewood Studios, UK, on March 25, 2009.
In 2006 she became the only British subject to be honored with an induction into the International Karate & Kickboxing Hall of Fame (IKKHoF), which also includes Bruce Lee, Jhoon Ree, Chuck Norris and Ed Parker, to name just a few.
Although she spends her time acting, performing and presenting, Zara is also a successful business woman, owning and running two full time martial art academies which are also a business franchise under the Personal Best Academy brand.