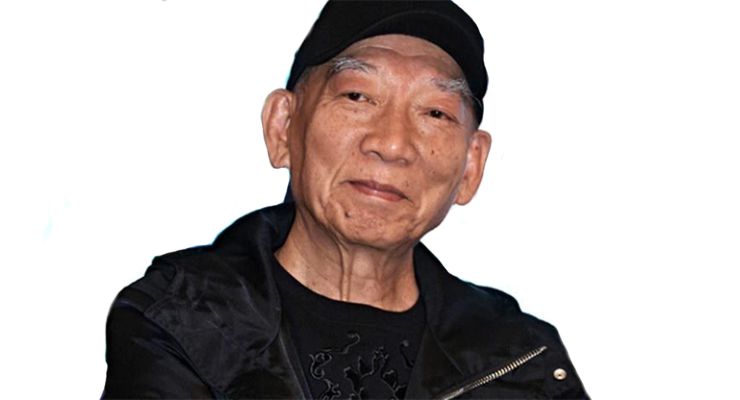 On July 3, 2019 Iron Monkey (1993), staring Donnie Yen, will be playing at the Walter Reade Theater at the New York Asian Film Festival (NYAFF) at Lincoln Center at 10:00 pm. This is part of a 90 minute tribute to Woo-Ping Yuen at NYAFF where Yuen is to receive The Star Asia Lifetime Achievement Award.
Besides Iron Monkey (1993), Yuen also discussed The Grandmaster (2013). It was revealed that this movie took a long time to make because of the need to train the actors who are not martial artists.
Mr Yuen told us, through a translator, how, when was a stuntman, he observed what the action choreographers were doing and surmised that he could do the same. According to Mr. Yuen, action choreography is more than just setting up the movements. Camera angles also have to be used in a way that bests captures those movements, so that the movements come out as powerful as they can be.
He explained how he was invited to be the action choreographer on Ng See Yuen's first movie Snake In The Eagle's Shadow (1978).
Mr. Yuen also said that he truly hopes the next generation will take over and sustain kung fu films. He also spoke deeply about the necessity of having heart and dedication.
All in all, the New York Asian Film Festival is a very good idea, and when you find films and people in films that you really enjoy and you can hear them speak, it can be a great experience. I can only imagine what it is like for film students who get to attend.
At the Film Festival I ran into a woman that I know who is from the same spiritual group as the videographer who filmed me doing Tai Chi previously. The people at the front of the line usually have some great conversations, and when Woo-Ping Yuen walked into the Walter Reade Theater we were the last people that he waved at. Sometimes a wave is better than a photo, especially from Woo-Ping Yuen at NYAFF.
I left my copy of Chen Xin's book with one of the Lincoln Center staff to give to Master Yuen. I hope he got it. Everyone likes gifts, especially when they don't expect them.