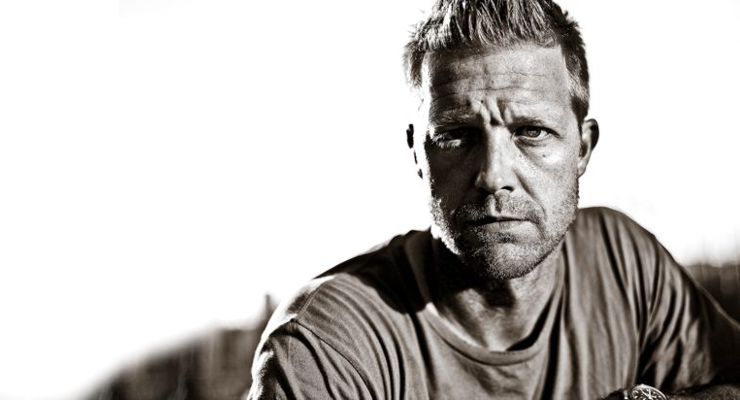 The Enter the Dragon (1973) remake may just have a director in Deadpool 2's David Leitch who is in early talks to direct the martial arts classic film remake. The film originally starred Bruce Lee an made him a martial arts action star in the west. The original film out of Hong Kong was a global hit, but its release was also marked with tragedy. it came right after Bruce Lee's death. They still need to set a writer for the film.
In the original Enter the Dragon (1973), a martial arts expert named Lee (Bruce Lee) is recruited to spy on a reclusive drug lord by infiltrating his drug operation. He becomes a competitor taking part in an invitation only competition. The competition is sponsored by the one handed crime boss named Han, (Kien Shih) and takes place on his island. Lee takes on the job, but he has a deeper purpose in entering the competition and going after Han. He found out that it was Han who forced Lee's sister to take her own life on his island rather than allow herself to be raped by Han's gang of thugs.
Numerous martial arts icons starred in Enter the Dragon (1973) including Bolo Yeung, Jim Kelly, and Bob Wall which gave credence to the realistic fight scenes. John Saxon also starred in the film along with Kien Shih, who made a formidable villain in Han.
Bruce Lee died on July 20, 1973, before Enter the Dragon (1973) opened in theaters on August 19, 1973 in the United States. It was tragic that Bruce lee was unable to continue to build his movie career in the United States after accomplishing so much in Hong Kong.
Bruce Lee's Enter the Dragon (1973) expanded the martial arts genre and helped break ground for actors of Asian descent.  It was also very significant in building the popularity of martial arts in the United States and thus martial arts schools opened and spread across the U.S..
Soon after Enter the Dragon (1973) was released, we saw numerous other martial arts films created with a Bruce Lee look alike starring people like Bruce Li, Bruce Le and Dragon Lee, but none of these men could hold an audience like Bruce Lee.
An Enter the Dragon (1973) remake has been on the radar from Warner Bros for a very long time, but finding a way to recapture the magic of the Robert Clouse-directed film has not been easy. Filmmakers like Spike Lee and Brett Ratner have worked at developing versions of the Golden Harvest release, but nothing has come of them.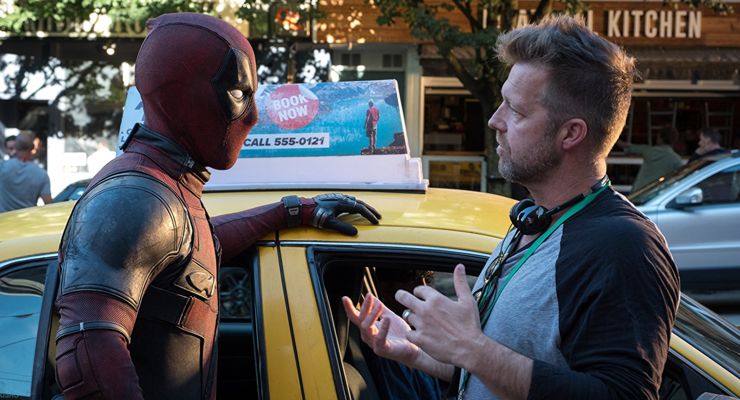 Martial artist, David Leitch is a great choice for director for the Enter the Dragon (1973) remake. He is an actor, stuntman, writer, producer, stunt coordinator and film director. He is the director of Dead Pool 2 (2018) and he also directed some scenes in John Wick (2014), and then went on to direct Atomic Blonde (2017) starring Charlize Theron. Atomic Blond (2017) won numerous awards at the 2018 Taurus World Stunt Awards. He was also second unit director on such films as Jurassic World: Fallen Kingdom (2018) and Captain America: Civil War (2016). Having been a stunt performer and stunt double for the likes of Brad Pitt and Jean-Claude Van Damme, he knows about action and understands the demands of creating action that looks and feels real. Taking on an Enter The Dragon (1973) remake will take everything he has, and more, as he walks on hallowed ground.