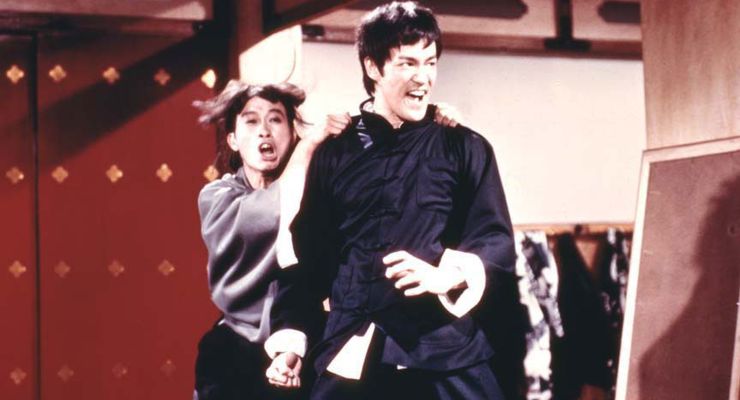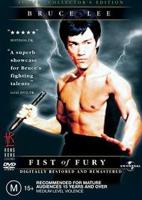 Director: Wei Lo
Writer: Wei Lo (screenplay)
Stars: Bruce Lee, Nora Miao and James Tien
In Fist of Fury (1972) the kung fu instructor of Chen (Lee) is brutally murdered, so Chen sets out to find the persons responsible for the killing. When he discovers that the killers are a Japanese gang, and that they are terrorizing his former school, Chen brings swift and deadly retribution to the evildoers.
Note: The Chinese Connection (1972) or Fist of Fury (1972) made Bruce Lee famous and it gave the Chinese back their pride. In the movie, Bruce Lee breaks the silence about the Chinese people's fear of the Japanese, who dominated them for years. It also changed fight choreograpy forever with the scene where Bruce Lee kicks seven attackers in a Japanese dojo. The scene was shot with a wide angle lens and it went into the movie completely unedited.
Don't get Fist of Fury mixed up with Fist(s) of Fury, which was made 30 plus years earlier. Fists (plural) of Fury is the American title of The Big Boss and Fist (singular) of Fury is the original English-language title of the Hong Kong version of The Chinese Connection.