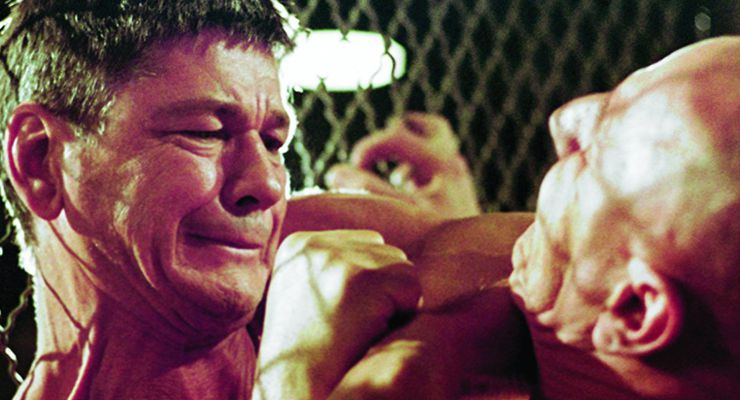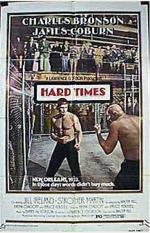 Director: Walter Hill
Writers: Walter Hill (screenplay), Bryan Gindoff (screenplay)
Stars: Charles Bronson, James Coburn, Jill Ireland
The adventures of a drifter turned illegal prize-fighter during the Depression Era in New Orleans.
In Hard Times (1975) during the depression, Chaney, a strong silent streetfighter, joins with Speed, a promoter of no-holds-barred street boxing bouts. They go to New Orleans where Speed borrows money to set up fights for Chaney, but Speed gambles away any winnings.