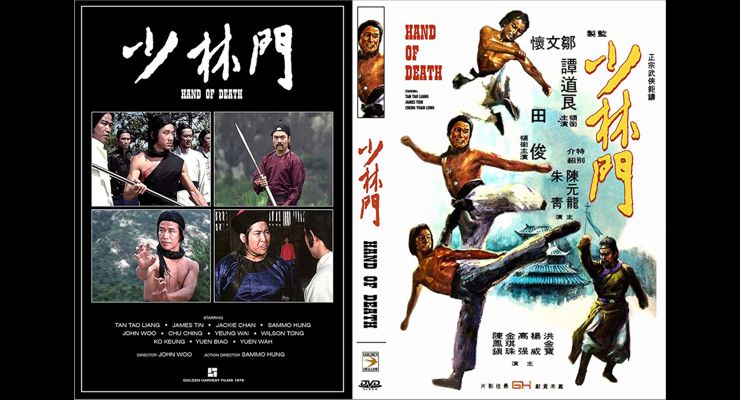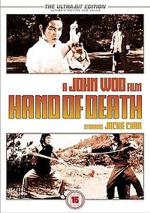 Director: John Woo (as Wu Yu Sheng)
Writer: John Woo
Stars: Tao-liang Tan, James Tien, Wei Yang
Shao Lin Men (1976) (aka The Hand Of Death, Countdown In Kung Fu, Strike of Death), is a 1976 Hong Kong martial arts film directed by John Woo, starring Tao-liang Tan and James Tien, and featuring early acting performances from Jackie Chan, Sammo Hung and Biao Yuen in supporting roles. In addition to their acting roles, Hung also worked as stunt coordinator, and Yuen performed much of the stuntwork, including doubling for both of the principal stars.
In Shao Lin Men (1976) Yun Fei (Tao-liang Tan) must avenge the name of the Shaolin Temple against rogue student turned Manchu rat Shao-Feng Shih (James Tien). After being defeated by Shih and escaping (barely) with his life, Yun Fei finds allies in the form of Tan Feng (Jackie Chan), Zorro (Wei Yang) and Scholar Cheng (John Woo). They team up to try and stop Shih from wiping out the Shaolin Temple and it's legacy forever.