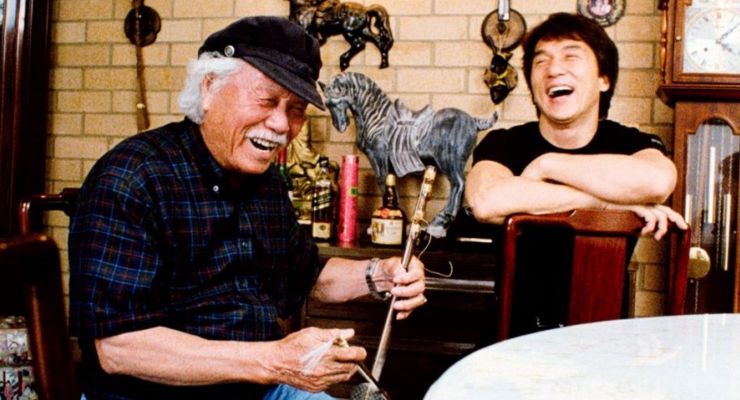 Jim-Yuen Yu was born on September 5, 1905 in Hong Kong, China. He was an actor well known for starring in one film, The Old Master (1979) where he played Ren-yang Wen. He was also in the film Jin dao guai ke (1968).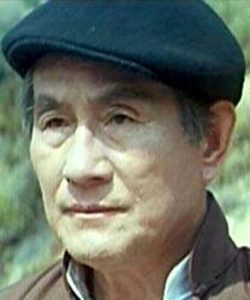 Yu was the master of the China Drama Academy, one of the main Peking Opera Schools in Hong Kong, where stars like Jackie Chan, Sammo Kam-Bo Hung, Biao Yuen, Corey Yuen, Wah Yuen, and Yuen-Man Meng were trained.
He was the father of early wuxia actress So-chow Yu, who appeared in more than 150 movies including Kun Lun san sha shou (1966), The Furious Buddha's Palm (1965) and Mi mi san nu tan (1960).
A film, Painted Faces (1988), was made about the lives of the children in the China Drama Academy and Sammo Hung played the part of Master Yu in the film.
Jim-Yuen Yu died of a heart attack on September 8, 1997 in Los Angeles, California, United States.