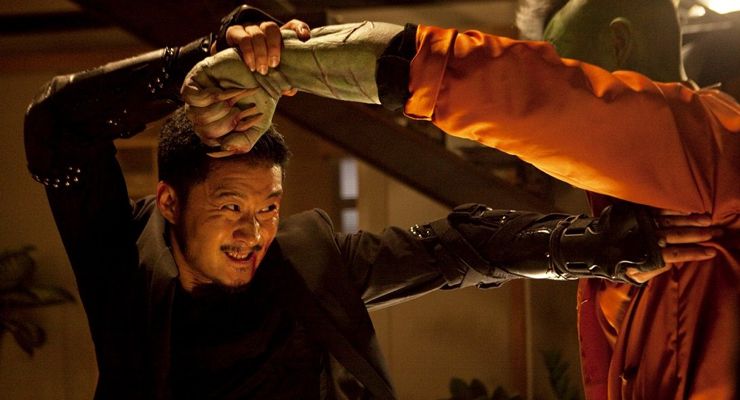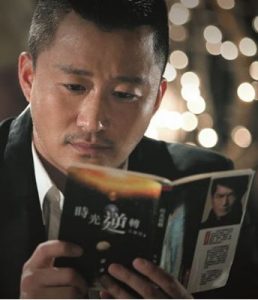 Wushu expert Jing Wu, also known as Jacky Jing Wu, is a Chinese martial artist, actor and director known for SPL: Kill Zone (2005), The Mummy: Tomb of the Dragon Emperor (2008), Shaolin (2011), Wolf Warrior (2015) and SPL 2: A Time for Consequences (2015).
Jing Wu was born in Beijing, China on April 3, 1974. Both his Father and Grandfather were martial artists and when Jacky was only 6 years old they sent him to train at the Beijing Wushu Academy. He was a member of the Beijing Wushu Team and he won first place in several national level wushu competitions at the junior level. He is a four-time martial arts champion in China.
In 1995, when he was 21, he was spotted by Woo-Ping Yuen who had come to the academy to look for a martial artist for the film Tai Chi 2 or Tai Chi Boxer (1996). Jacky played the lead role of Hawkman/Jackie. He has also worked with choreographer and director Lau Kar-leung in Drunken Monkey (2003). Wu achieved success in Hong Kong action cinema for his role as a vicious assassin in 2005 film SPL: Sha Po Lang.
Jing Wu continued his move into Hong Kong cinema when he starred in the film Fatal Contact (2006). He then played the male lead in the film Twins Mission (2007), starring the Twins (Singing Group) duo, singers and actresses, Charlene Choi and Gillian Chung, and Sammo Hung. He also worked with Nicholas Tse, Jaycee Chan, Shawn Yue and director Benny Chan on the police action film Invisible Target (2007). Next in March of 2008, Wu made his directorial debut with action choreographer Nicky Li (Chung Chi Li), on the film Legendary Assassin (2008).
Jacky Wu has appeared in many mainland Chinese wuxia television series.
In the film Triad Wars (2008) or Fatal Move starring Sammo Hung, Jacky Wu played Lok Tin-hung. Also in the film were Danny Lee and Simon Yam. Wu played Assassin in the film The Mummy: Tomb of the Dragon Emperor (2008) his first American film debut, alongside Brendan Fraser and Jet Li.
Wu played Jing Neng in the martial arts film Shaolin (2011) alongside Nicholas Tse, Andy Lau and Jackie Chan. Jacky Wu starred in and directed the Hong Kong action war film Wolf Warrior (2015) and will reprise his role as Jack in the 2015 Hong Kong action film SPL 2: A Time for Consequences (2015).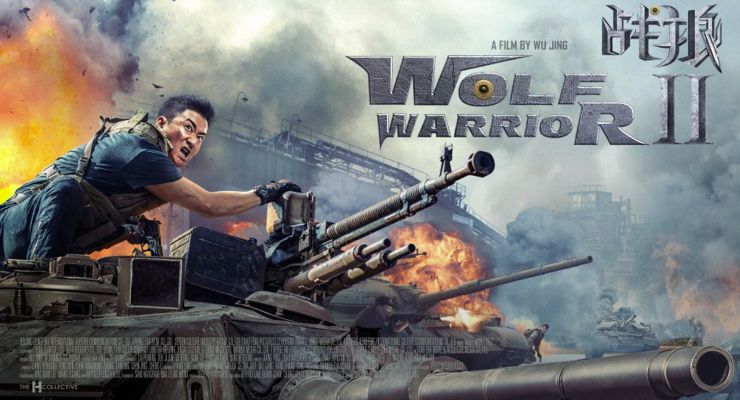 Jacky Wu is a very dedicated and skilled Wushu practitioner and this won him respect across East Asia. He likes contributing to the scripts and the choreography of the films he works on and you can see his natural talent and his sense of humor expressed deeply in his work.
As a humanitarian Jacky Jing Wu volunteered for the One Foundation assisting in the Sichuan earthquake in May of 2008. He carried out relief work in the earthquake affected areas in remote mountainous areas. He and those he worked with brought in basic necessities including tents and rice as well as bags, books and candy for the children.