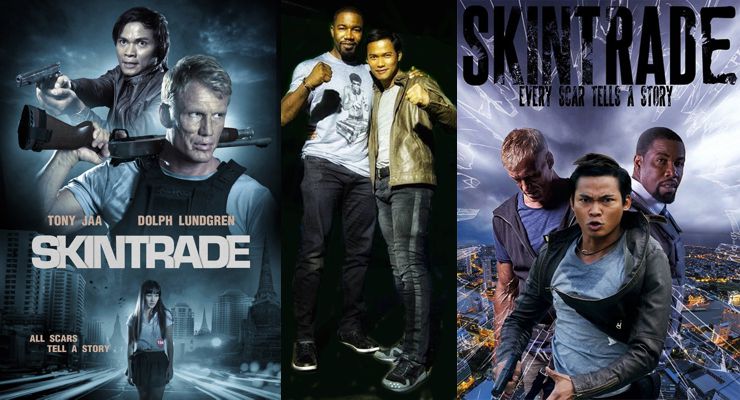 John Hyams (Director of Universal Soldier) and Dolph Lundgren have gotten together and co-written the script for the movie Skin Trade. Lundgren has produced the film and, of course, is starring in the film as well. Dolph Lundgren has brought in Tony Jaa and Michael Jai White as well as stunt man and actor Mike Dopud, which means we will see some great martial art stunt action in this film.
Also in the film is Cary-Hiroyuki Tagawa.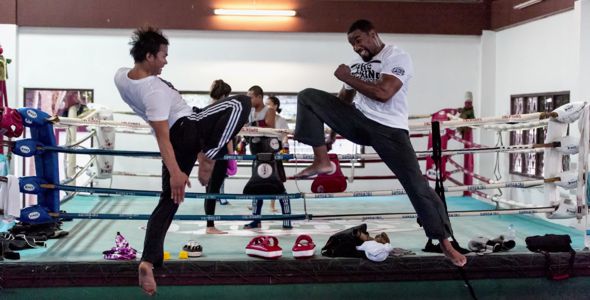 Skin Trade takes place in the red light district of Thailand and deals with the subject of human trafficking, which may be why Ekachai Uekrongtham was chosen to direct the film, as he has done a couple of films that dealt with the sex trade and Muay Thai including Pleasure Factory and Beautiful Boxer.
Skin Trade will film in 2014. The release date for Skin Trade has been moved to May, 8, 2015.
Skin Trade Synopsis
After his family is killed by a corrupt Serbian crime boss, NYC detective Nick goes to Bangkok and teams up with a Thai detective to get revenge and to expose the mafia's human trafficking ring.
Director: Ekachai Uekrongtham
Writers: Gabriel Dowrick (screenplay), Steven Elder (screenplay), John Hyams (rewrite), Dolph Lundgren. (screenplay)
Stars: Ron Perlman, Peter Weller, Dolph Lundgren
Dian Hristov: stunt coordinator
David Ismalone: action coordinator
Ron Perlmam: Viktor Dragovic
Peter Weller: Costello
Dolph Lundgren: Nick Cassidy
Michael Jai White: Reed
Celina Jade: Min
Tony Jaa: Tony Vitayakul
Cary-Hiroyuki Tagawa:
Mike Dopud: Goran