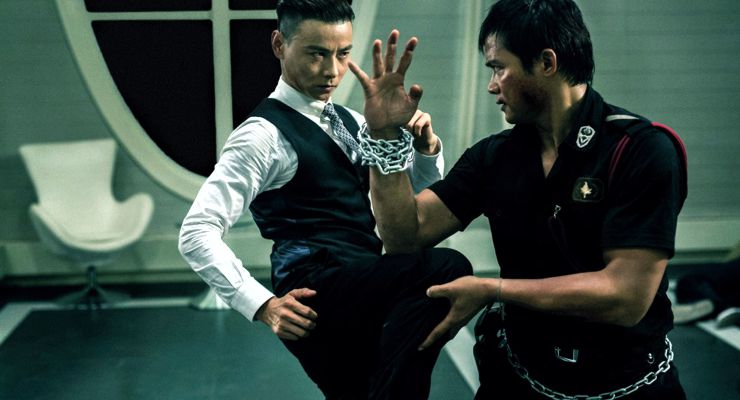 Jin Zhang, also known as John Zhang and Max Zhang, was born on May 19, 1974, in Chongqing, China. He is a former wushu champion and Chinese actor whose skills are making him more and more popular.
He began playing lead roles in direct-to-video movies in Hong Kong as John Zhang and can be seen in in films such as Chinese Heroes and Undiscovered Tomb. He was also a stunt performer for Zhang Yimou's Hero and he appeared in films like Shaolin vs. Evil Dead as the young version of Louis Fan's character, Kung Fu Fighter working with Vanness Wu and Louis Fan, and Wushu working with Sammo Hung.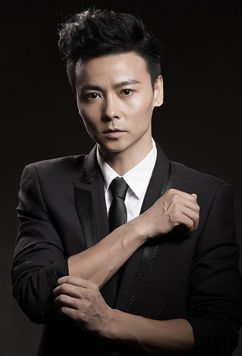 Jin Zhang played the villian in Wong Kar Wai's The Grandmaster (2013), a rival Wing Chun master in Ip Man 3 (2015) and Hero (2002).
he has been married to Hong Kong actress, Ada Choi since January 12, 2008.
Zhang began his career as a stunt actor. He is Zhang Ziyi's stunt double in Crouching Tiger, Hidden Dragon (2000) as the stunt double for Zhang Ziyi, whom he later collaborated as a screen actor in My Lucky Star (2013) and The Grandmaster (2013). He also starred in Rise of the Legend in 2014 and SPL II: A Time for Consequences in 2015.
Definitely not a foreboding character, Jin Zhang's enemies may disregard his abilities, but as seen in SPL II where he plays the main antagonist, Zhang uses his incredible martial arts skills to fight both Tony Jaa and Jing Wu at the same time.
In 2014, Jin Zhang won Best Supporting Actor for his role in The Grandmaster at the 33rd Hong Kong Film Awards.
Jin Zhang is working on Director Fruit Chan's Made in Kowloon (aka The Man with the Dragon Tattoo) facing off against UFC's Anderson Silva. Jin Zhang and his Hong Kong actress wife, Ada Choi, will be working together on Jeff Lau's Ten-Ton Assassin, which will also co-star Andy On and Danny Chan.