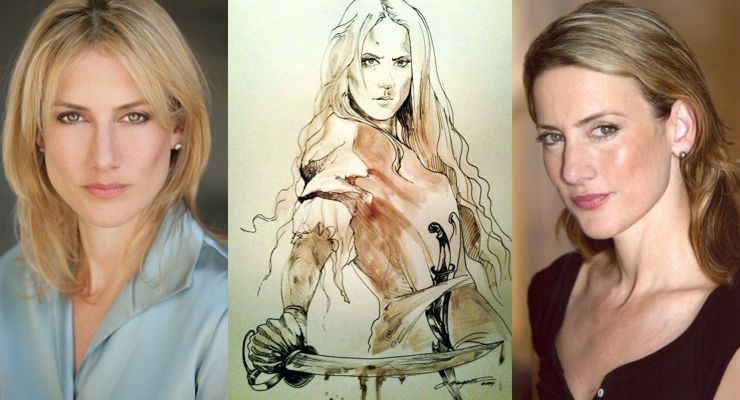 Melissa Tracy is the Owner and CEO of Razor Pictures Entertainment Group and Razor Music Publishing. Razor Pictures is a full service Motion picture Company.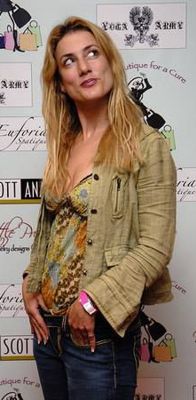 Melissa is known in the entertainment industry for her intensity, her commitment and for the energy she brings to her roles and action acting!
She is an uncommon performer who is able to handle detailed action roles with as much expertise and intensity as she does her acting roles. Her expertise as an actor include weapons, military and police fire arms, sword play both eastern and western, knives, boxing, kickboxing, Savate and martial arts as well as and english and western horsework, ninjutsu, tumbling.
Her strong stage presence and fearless performances come from a lifetime of theatrical acting. She has performed in over 20 musicals and plays and live performances as a dancer, mime, clown, an yes she can make a balloon animal, since she was 5 years old. During summer vacations from grammar school, she ventured into performing in films. Her love for the magic of films and for film making continues and she even teaches filmmaking with 2nd Unit Director, Stunt/Fight Coordinator, Stuntman, Actor, and Author, John Kreng.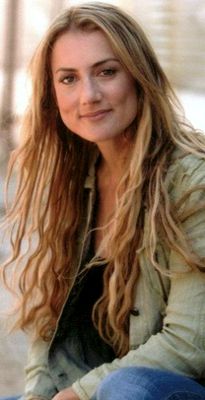 As a stand up comic, Melissa Tracy has performed in venues throughout California including Improv, The Comedy Store, The Ice House, Bungalow 13, 3 of clubs, Mbar, as well as many others. Mixing her character acting with her physical comedy improv skills, martial arts weapons back ground,clever writing, and her edgy fearless take no prisoners approach is appreciated by all audiences. Melissa has also produced many comedy shows as well at the same venues.
Melissa Tracy has 10 years of extensive actor training with John Kirby, Peter Spellos, James Hong, Jeff Rubens and Jason Alexander. She has performed improv at: LA Connection and The Bang Comedy Theater. Always making work for herself and others, Melissa has assisted in writing plays and producing them.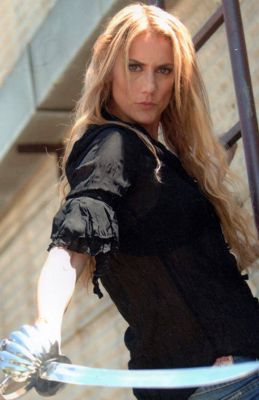 Melissa produced action film Gamers Geeks and Zombies(rewritten by Ron Shusett) with her team of producers and Malek Akkad (Rob Zombies Halloween). Melissa also acted in feature Film "Raven" directed by Gregori J. Martin. She also enjoyed Sword fighting for a Motion Capture Studio. Melissa has co-written, produced and performed in "Best Protection" featured at the Cannes Film Festival. It was picked up by Spike TV.
In addition Melissa trained in combat for a film with Phil Aslaksen and various instructors.
Melissa Tracy also writes for MartialArtsEntertainment.com and works behind the scenes for the website.