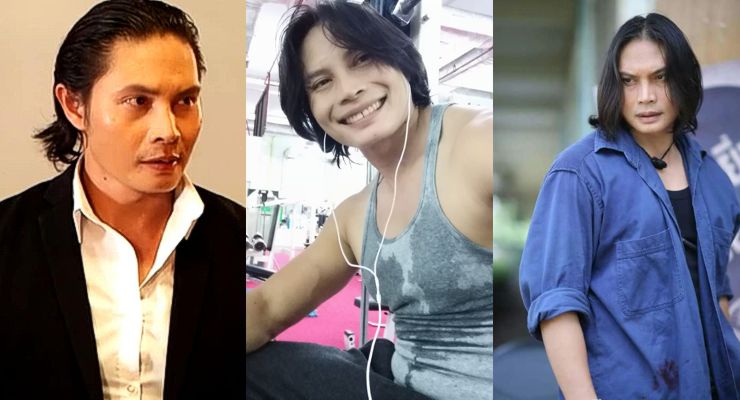 Martial artist Simon Kook is an action actor, known for Ip Man 3 (2015), Vortex Affects (2019) and The Microchip (2011).
Simon attended the Institute of Physical Education Mahasarakham, graduating with a Bachelors Degree.
He has trained in numerous different martial arts including Muaythai, Wusu, Takewondo, Akido just to name a few. He has also trained in gymnastics and action acting, as well as other sports.


Simon Kook can be seen in Ongbak 1 and 2, Tom yum goong: The Game (2005), Mercury Man (2006), Colic, Bodygard 1, Sun of the win, Yamada, and other movies. He is also the stunt double for Tony Jaa.
Simon Kook went on tour promoting Ongbak traveling to Hong Kong, China, Korea, Taiwan, Japan, Singapore, France, and America.
Simon has physical education teacher training and teaches action acting to celebrities.
Simon Kook has been working on a film documentary and he is the presenter for Panasonic 3D Singapore.