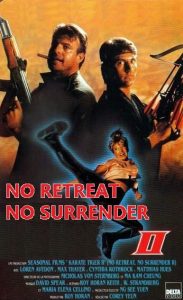 The Hong Kong-American martial arts film No Retreat, No Surrender 2 (1987) is also known as No Retreat, No Surrender 2: Raging Thunder or Karate Tiger 2. The film is directed by Corey Yuen, and stars Loren Avedon, Matthias Hues, Max Thayer and Cynthia Rothrock as well as Jung-Lee Hwang.
In this sequel, Scott Wylde, an American kickboxer, must go to Cambodia to rescue his Vietnamese girlfriend from Russian and Vietnamese troops.
No Retreat, No Surrender 2 (1987) was originally intended to be a direct sequel to No Retreat, No Surrender (1986), but safety concerns over filming in Cambodian jungles persuaded Jean-Claude Van Damme to back out of the project, and he convinced Kurt McKinney to do the same. The story and characters had to be changed with McKinney's character – Jason Stillwell (a Jeet Kune Do expert taught by the ghost of Bruce Lee) – transformed into Scott Wylde, a Tae Kwon Do expert played by Loren Avedon. Matthias Hues was also cast as the new Russian character. Loren Avedon did not follow Jean Claude's example and stayed on after this film fulfilling his three-picture contract.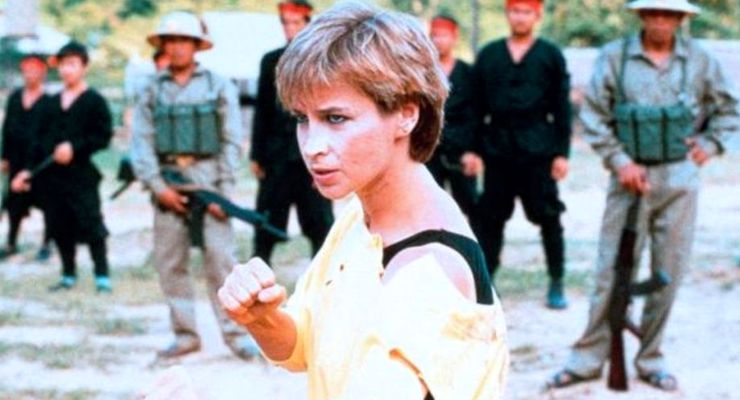 Matthias Hues had never trained in the martial arts so to prepare for the film, producer Roy Horan had Hues train with his martial arts teacher, co-star Jung-lee Hwang.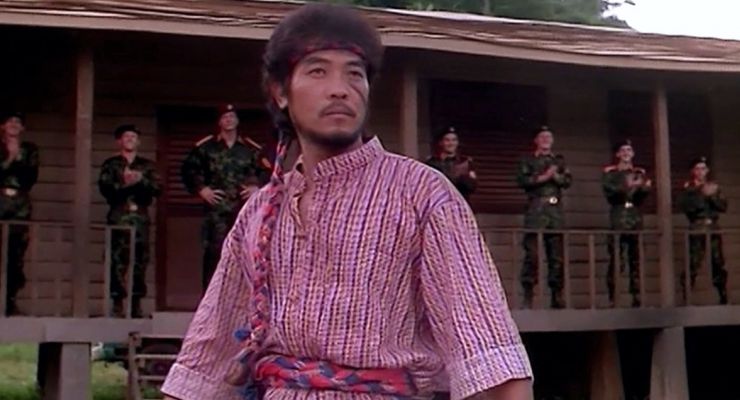 The third film No Retreat, No Surrender 3: Blood Brothers (1990), featured Loren Avedon in the lead role but the plot and characters of the third film where unrelated to the first or second films.