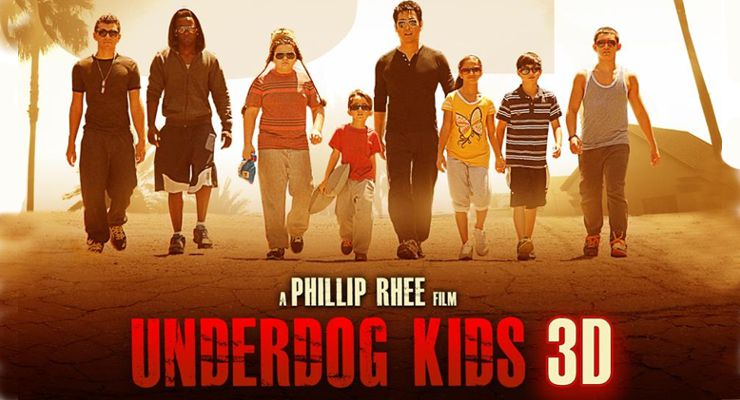 Phillip Rhee, the star and creator of the "Best of the Best" film franchise has return to the industry with his new family friendly martial arts action film, Underdog Kids. The film is about inner city kids from a poor neighborhood who are part of the Mid-City Community Centers karate team who are going to go up against the undefeated Beverly Hills Junior National Karate Team in an upcoming tournament. They lose their coach a week before they must compete and when former MMA champ Jimmy "The Lightning Bolt" (Phillip Rhee) returns to his old neighborhood at the same time, he reluctantly agrees to train the misfit bunch. The urban underdogs learn about courage, build confidence, and realize what honor is all about as the bravely train and take on the top karate team in an ultimate showdown at a National karate tournament.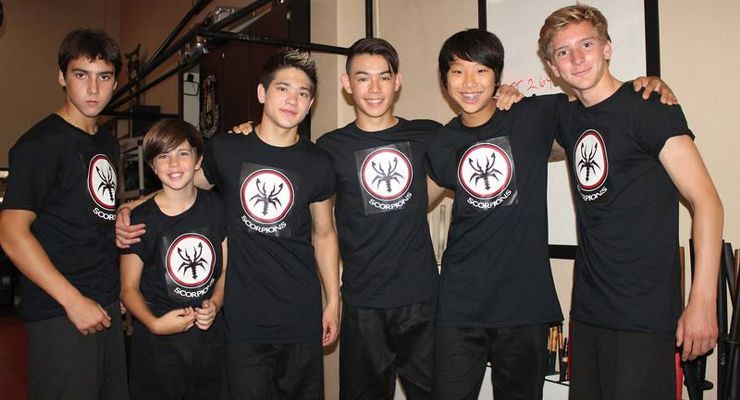 In the film Phillip Rhee is a former karate champion who seeks redemption by mentoring the inner city team. You will see Beau Bridges (The Millers, White Collar, The Descendants), Tom Arnold (Shelby, Sons of Anarchy, Chilly Christmas), Greg Grunbergs, Adam Irigoyen Disney's (Shake It Up, Disney's, Wizards of Waverly Place), and Cade Sutton (Disney's Kirby Buckets) in the film along with martial artists Mirelly Taylor, Ryan Potter, (Voice of Hiro in Disney's Big Hero 6, Nickelodeon's Supah Ninjas) Rayna Valladingham, Aidan Considine, Andrew Franklin, Dallas Liu, Tyler Weaver, and Sean Rhee with cameo appearances from Jun Chong, Dan Inosanto, Richard Norton, Simon Rhee, Benny Urquidez, Don Wilson, Ron Yuan.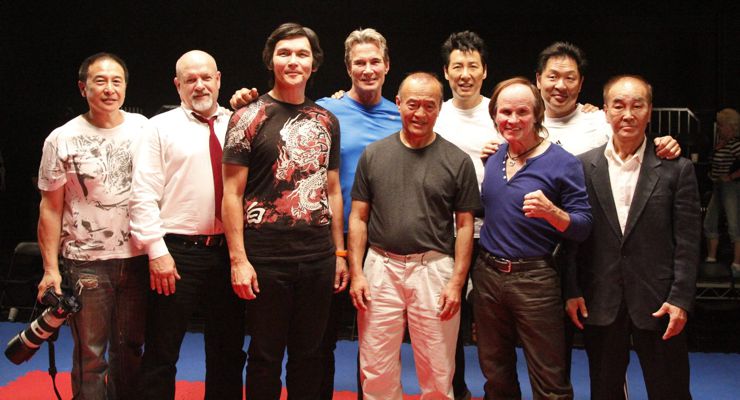 Stunts are coordinated by Marc Canonizado and Simon Rhee and James Lew is the Stunt Choreographer. Stunts are performed by Arnold Chon and many others.
Underdog Kids was shot in early 2014 and will be released on DVD on July 7, 2015.